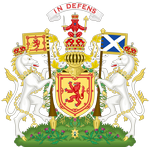 An LP is a partnership between at least one general partner, who has unlimited liability for the debts and obligations of the LP, and one or more limited partners who contribute capital to the LP (either by contributing cash or property).
One of the main advantages of LPs is that, provided they do not take part in the management of the LP, the liability of each of the limited partners is capped at the amount of its contribution to the LP, which means that limited partners benefit from the same limited liability status as shareholders in a limited company.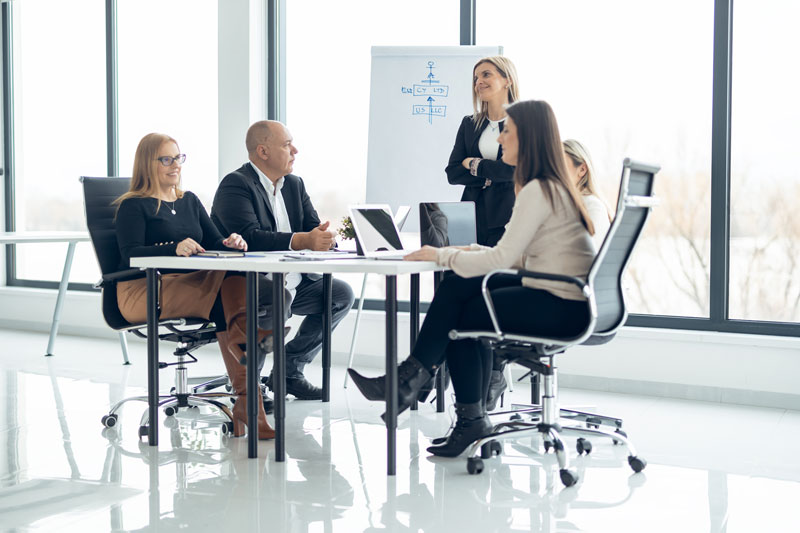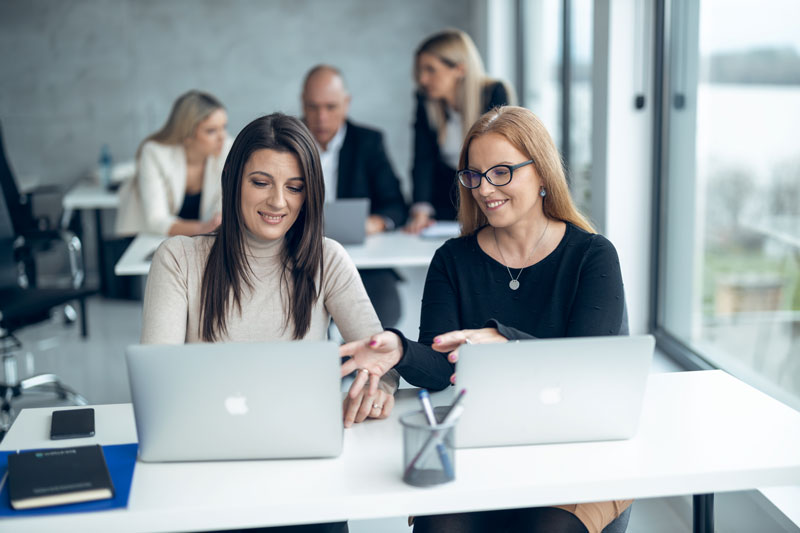 LPs are broadly transparent for UK direct tax purposes and are not treated as separate taxable entities by HMRC. UK tax residents who are partners in LPs are directly assessed to tax on their share of the income or gains of the LP and therefore are not subject to multiple layers of UK taxation.
Partners who are not UK residents or ordinarily resident will only pay UK tax on UK source income, including their share of profits arising in the UK if the partnership carries on a trade in the UK.
The following words are restricted and require additional checking in the UK:
What are the steps to forming a Scotland company?
In order to start the company opening procedure, please submit the following:
The agent will draft relevant documents for the client's signature after the following information is submitted:
For Scotland IBC we can also assist you with the bank account opening in Scotland or internationally. For more information please visit our page Bank Accounts.
The price depends on the type of service you want to use
Incorporation costs
Annual fees
Other services
Incorporation costs
| 875 GBP | Registered office |
| --- | --- |
| | Courier fee |
| 500 GBP | Certification (Registered certificate+Partnership Agreement) OR |
| --- | --- |
| 300 GBP | Certification (Registered certificate) |
| --- | --- |
Annual fees
Other services
Find out more about what we can do for you…
Frequently asked questions