The Limited Liability Company (KFT) is an ideal company form if the number of members is low. It is very similar to the German Gmbh. Many foreign investments have been channeled through this type of company.
A KFT is treated as a Hungarian tax resident if it is managed from Hungary, main business decisions should be made from Hungary to provide the background of the residency. The director does not have to be from Hungary. Director's Meetings have to be in Hungary for maintaining Hungarian tax residency. Shareholders and/or directors can be either physical persons or corporate entities.
There is a paid-up capital of HUF 3 million (cc EUR 10.000). Until the share capital is not fully paid, the shareholder is responsible for the payables of the KFT in the amount of the unpaid share capital the KFT is not entitled to pay out dividends, but the share capital can also be paid from the earnings of the company.
For example, if the shareholder did not pay any amount yet and the earnings of the KFT are HUF 10 million, then HUF 3 million can be treated as the payment of the share capital and only the rest of HUF 7 million can be paid out as a dividend.
It is a statutory requirement that a KFT must have a bank account opened in a Hungarian financial institution.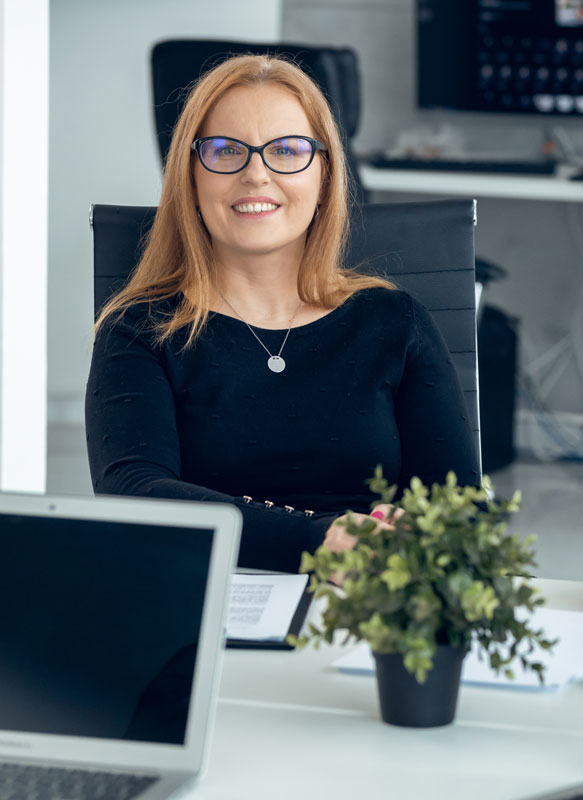 STEPS TO FORMING A COMPANY
What are the steps to forming a Hungary company?
In order to start the company opening procedure, please submit the following:
For Hungary IBC we can also assist you with bank account opening in Hungary or internationally. For more information please visit our page Bank Accounts.
The price depends on the type of service you want to use
Incorporation costs
Annual fees
Incorporation costs
| 3920 EUR | Formation |
| --- | --- |
| | Corporate documents with apostil |
| | Annual domiciliation fees |
| | Service fees |
| | Registered office |
| | Bank account opening in one Hungarian bank |
| | Mail forwarding |
| | Dedicated landline |
| | VAT registration |
Annual fees
Find out more about what we can do for you…
Frequently asked questions