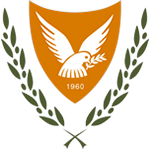 Cyprus company registration
Under the current tax legislation, Cyprus has the lowest tax regime in Europe and its role as an international financial center is greatly enhanced. There is no longer a differentiation in the tax treatment of local companies and International Business Companies as a single corporation tax rate is applicable for all companies.
How do I incorporate a Cyprus company?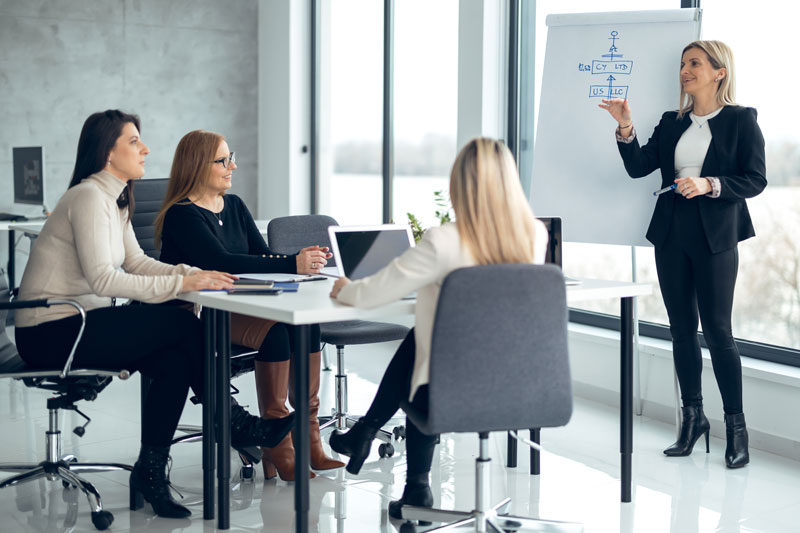 Company with management outside Cyprus – tax non-resident
The director of the company has to be a private person or company which are not a resident of Cyprus and the ownership (either private person or company) has to be foreign (outside of Cyprus). Business activity and source of income have to be outside of Cyprus, local borrowings to Cypriot companies are not allowed and all local payments must be registered and reported. Annual invoices and reports must be reported to the Central bank.
Company with management in Cyprus – tax resident
The director of the company has to be a private person or the company which is the resident of Cyprus, while the shareholder can be either domestic (Cypriot) or foreign (private person or company). A minimum of one director and one shareholder are required for company formation in Cyprus. We can offer you the service of a nominee director from Cyprus in order for your company to be a tax resident.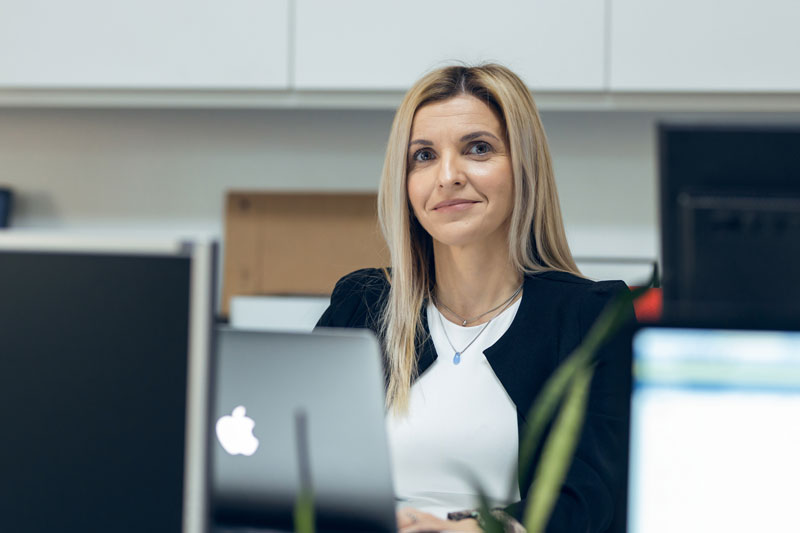 What are the key features of the Cyprus tax & main advantages of having a company in Cyprus?
STEPS TO FORMING A COMPANY
What are the steps to forming a Cyprus company?
In order to start the company opening procedure, please submit the following:
For Cyprus IBC we can also assist you with the bank account opening in Cyprus or internationally. For more information, please visit our page Bank Accounts.
The price depends on the type of service you want to use
Incorporation cost
Annual fees
Other services
Incorporation cost
| 1990€ | Opening fee |
| --- | --- |
| | Apostille certification of all documents |
| | Registered office |
| | Company's secretary |
| | Courier fee |
Annual fees
Other services
Find out more about what we can do for you…
Serving our clients—including corporations, private equity firms, government organizations—is a privilege.
I wanted to work with Offshore from the beginning. Truly masters of their craft and capable of executing your vision to the end.
G.V.
Account Manager
Dear Euro Commerce LLC Team, It has been a pleasure cooperating with you this entire year.
K.T.
General Manager
Thanks Offshore! Your product descriptions are amazing and your service is wonderful. Would definitely recommend Offshore and ordering again.
M.M.
CEO
Frequently asked questions