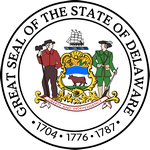 Delaware company registration
Delaware is one of the best place to set up a limited liability company (LLC) for most entrepreneurs. Anyone can form a company in so called tax haven state, it does not matter where she or he is located. As a non-resident, living outside of the United States there are no restrictions on opening a company in Delaware. Most of our clients are non-US residents that need a company to use for their international business, or even to hold their assets like boats and real estate. The State of Delaware is also one of the most convenient places for boat registration.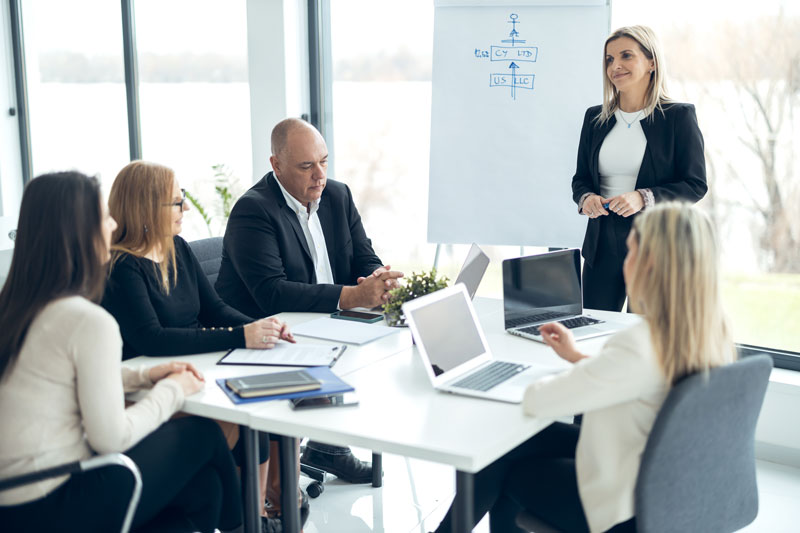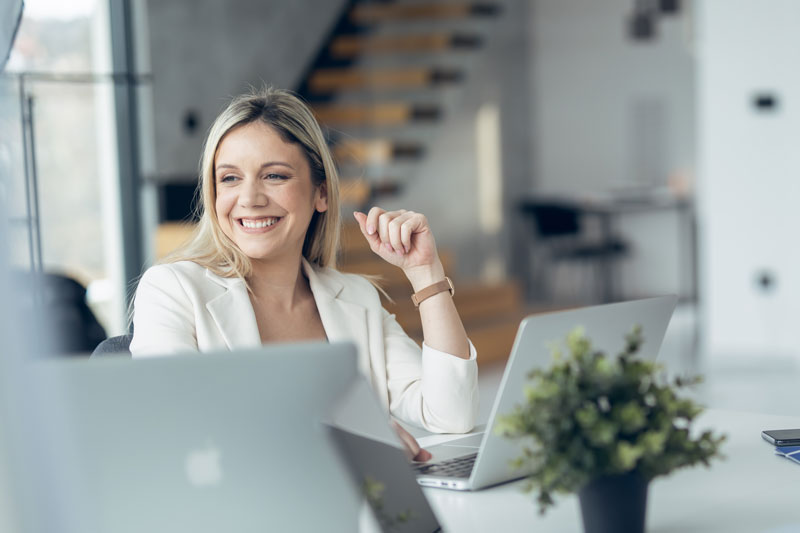 After you form a Delaware LLC (Limited Liability Company), you are not personally liable for your personal property and assets for obligations of your non-resident Delaware LLC. Delaware has very favorable tax legislation. Delaware LLCs with non-resident members are not required to pay company tax as long as there are no transactions within the United States. Similar types of registrations are GmbH in Germany, Ltd in Great Britain, etc. Besides Delaware, there are also other popular jurisdictions in the USA. We also assist with company formation in Florida, Wyoming, California, etc.
What are the main benefits of setting up an INC or LLC in Delaware?
STEPS TO FORMING A COMPANY
Steps to forming a NON - US LLC in Delaware
In order to start with the formation, please provide us with the following:
Please note that the whole procedure can be done via email/online, no personal presence or original documents are required.
Kindly note that a legal entity can also incorporate the Delaware company. In this case, company documents have to be presented.
For Delawere IBC we can also assist you with the bank account opening in Delawere or internationally. For more information please visit our page Bank Accounts.
Full list of optional costs available upon request.
Delaware LLC cost
Annual fees
Delaware LLC cost
| 999 USD | With member name stated on the Certificate of Formation |
| --- | --- |
| 1749 USD | Without member name stated on the Certificate of Formation |
| --- | --- |
Annual fees
Find out more about what we can do for you…
Frequently asked questions