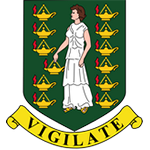 British Virgin Islands (BVI)
BVI Business Companies are highly popular and often used offshore companies because of their administrative simplicity, flexibility, tax exemption status, and above all, acknowledgment and recognition by the global financial community.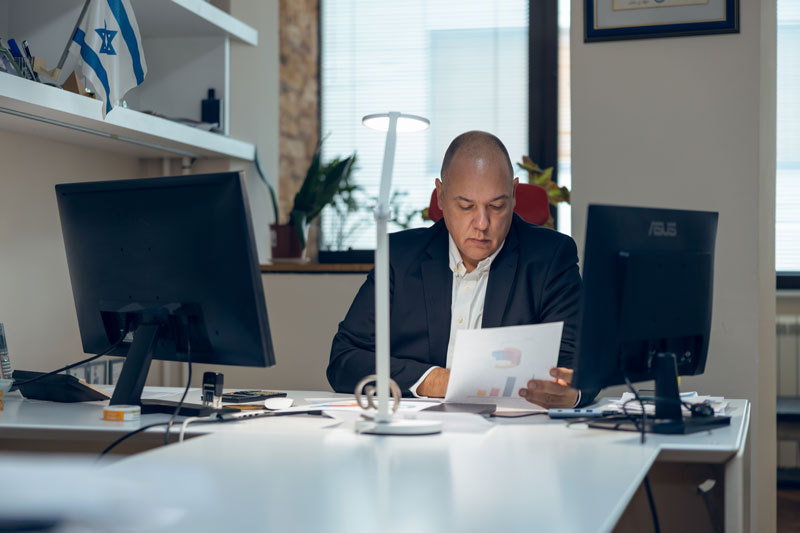 British Virgin Islands Companies
BVI company requires a minimum of one owner, one shareholder, and one director. They can be either private or corporate entities of any nationality. One entity can act as owner, shareholder, and director. The management structure of BVI company can be tailored in an accordance with a wide range of client's requirements. A company with a sole director/member/shareholder may appoint an additional director to take his/her place in the case of bereavement.
Should for some reason (nationalization, confiscatory tax, expropriation), a foreign Government seizes company shares, the shareholder may apply to the BVI Court, asking them to disregard the seizure and hold the shares accordingly.
BVI company may be incorporated as: a company limited by shares, a company limited by guarantee (with or without authorization to issue shares), an unlimited company (with or without authorization to issue shares), a segregated portfolio company, and a restricted purpose company.
STEPS TO FORMING A COMPANY
What are the steps to forming a BVI company?
Generally, you may be asked to provide the following:
In addition, the following documents must be translated to English (if originals not in English): Drivers license, utility bill, bank account statement
*Documents should be certified by Independent Lawyers, Bank Managers, Accountant, Notaries, and Embassy Officials in English
For British Virgin Islands IBC we can also assist you with the bank account opening in British Virgin Islands or internationally. For more information please visit our page Bank Accounts.
The price depends on the type of service you want to use
Incorporation costs
Annual fees
Other services
Incorporation costs
| 2100 USD | Document certification |
| --- | --- |
|   | Courier fee |
Annual fees
Other services
Find out more about what we can do for you…
Frequently asked questions