Website www.off-shore.net is a service of the company Euro Commerce LLC, registered in Delaware, USA. Euro Commerce LLC is an offshore outsourcing company, specializing in Offshore Business Formation Process.
We are focused on a highly personalized style of customer service, understanding that beyond the mechanics of forming a business, there are dreams and aspirations. A customer's individual questions and concerns are important and special, and that's how they are treated.
For our clients, we manage offshore outsourcing solutions in many aspects of their development and support process.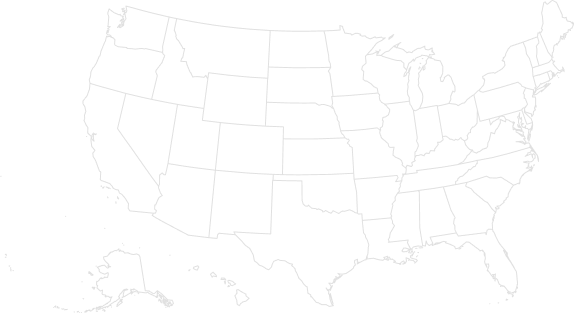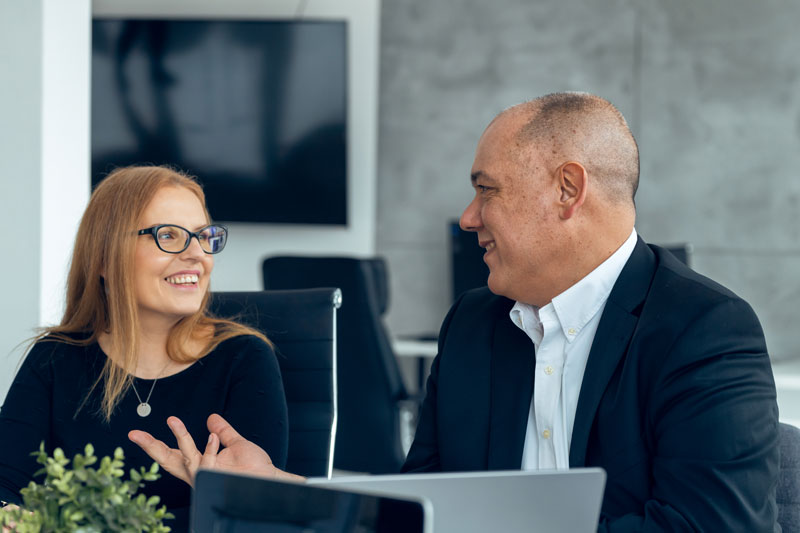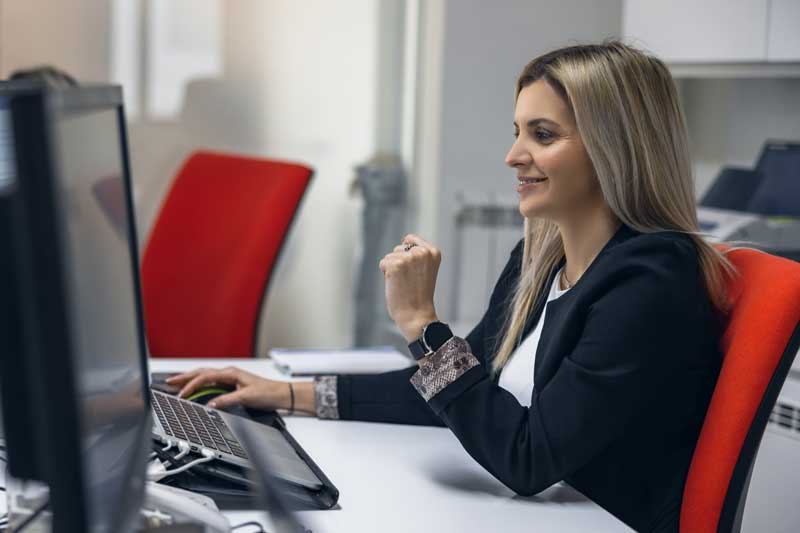 Satisfied Clients Worldwide
Aleksandar Dobromirov is a highly respected and knowledgeable expert in the field of offshore company formation. With 25+ years of experience and a deep understanding of the intricacies involved in setting up offshore companies, he has become a sought-after advisor and consultant for individuals and organizations looking to expand their operations into new and potentially lucrative markets.
Offshore company formation can be a complex and challenging process, requiring a deep knowledge of the legal, financial, and regulatory requirements in the country or countries where the company will be operating. This is where Aleksandar Dobromirov excels, as he has a wealth of experience in helping clients navigate these complex waters. During his life and career, Aleksandar lived in Serbia, Israel, Greece, Hungary and Austria.
One of the key factors that sets Aleksandar Dobromirov apart from his peers is his ability to understand the unique needs of each of his clients. He takes the time to listen to their goals, assess their financial situation, and work with them to create a customized solution that will help them achieve their objectives. He also has a strong network of contacts and partnerships with reputable professionals in various fields such as accounting, law, and banking, which enables him to offer a comprehensive and streamlined service to his clients.
Another area where Aleksandar Dobromirov excels is his ability to stay abreast of the latest changes and developments in the world of offshore company formation. The legal and regulatory landscape in this field is constantly evolving, and he is always at the forefront of these changes, ensuring that his clients receive the most up-to-date and accurate advice and guidance.
In addition to his technical expertise, Aleksandar Dobromirov is known for his exceptional customer service and dedication to his clients. He is always available to answer questions and provide support, and goes above and beyond to ensure that his clients are completely satisfied with the services they receive.
In conclusion, Aleksandar Dobromirov is a highly skilled and knowledgeable expert in the field of offshore company formation. His combination of technical expertise, customer service, and a deep understanding of his clients' needs make him an exceptional advisor and consultant, and a trusted partner to those looking to expand their operations into new and potentially lucrative markets.
With many ready-made solutions for the reduction of costs, we arrange for our clients to choose from our pool of proven suppliers of services. Our idea is that a customer's business formation costs should be fixed, predictable, and affordable.
And, our customers should get a lot of value for their money. Our fee structure is transparent, easy to understand, and without any surprises. This is in sharp contrast to other companies, our competitors, some of which hide the true nature of their fees.
Lifetime customer support that goes well beyond just business formation matters and assumes the role of a knowledgeable, experienced friend standing by, to answer questions and help business owners make informed decisions. With our state-of-the-art infrastructure, our offshore center works as a virtual extension of our customer's needs providing 24×7 service.
Euro Commerce LLC is registered in 2001, under the Delaware Division of Corporations Permanent File #: 33623-95
Find out more about what we can do for you…