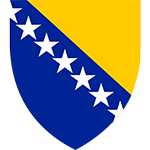 Low taxes and the possibility to relatively easily and quickly open a bank account positioned B&H as one of the most popular European jurisdictions for company formation and international banking.
Limited company incorporated in B&H is obliged to submit an annual return and pay profits taxes at the rate of 10%. This is one of the lowest rates in Europe.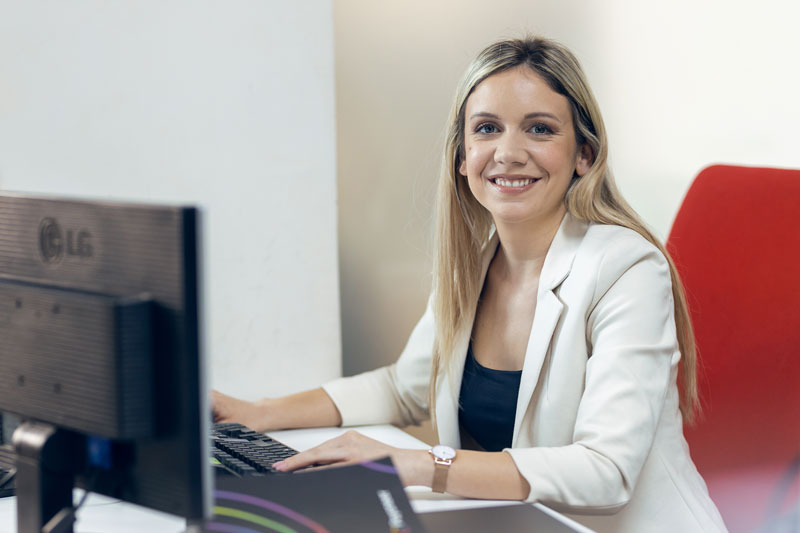 Company formation and account opening process
STEPS TO FORMING A COMPANY
What are the steps to forming a B&H company?
In order to start the company opening procedure, please submit the following:
For Bosnia & Herzegovina IBC we can also assist you with the bank account opening in Bosnia & Herzegovina or internationally. For more information please visit our page Bank Accounts.
The price depends on the type of service you want to use
Company formation
Annual renewal
Company formation
| 2000 EUR | Company formation |
| --- | --- |
|   | Operating Agreement |
|   | Company seal and bank account opening |
Annual renewal
Find out more about what we can do for you…