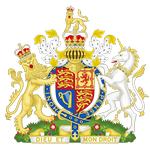 A limited liability partnership is a new form of legal business entity with limited liability
The main features of limited liability partnerships are that they have organizational flexibility but are taxed as partnerships. In many other respects, they are very similar to companies. The members' exemption from UK tax is only applicable provided that no business or trade is carried out with or within the United Kingdom. The tax authorities in the United Kingdom have confirmed that the taxation base of a limited liability partnership will follow the procedure operated in the past for partnerships. The limited liability partnership itself will not be liable for taxation on profits or gains arising within the partnership, but the profits or gains will be assessed to tax separately on the individual partners.
Any person or legal entity can be a partner in a UK LLP. There are no restrictions on the nationality or residency of the partners, i.e. LLP partners may be either residents or nonresidents of the UK.
UK LLP taxation is advantageous when its partners are foreigners. Its income is passed through to its partners and taxed at the individual partner level, without any income tax assessment at the LLP entity level.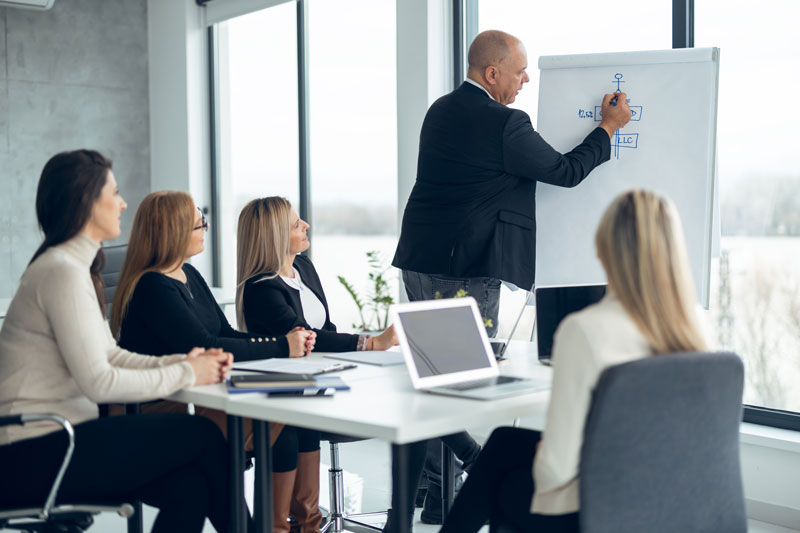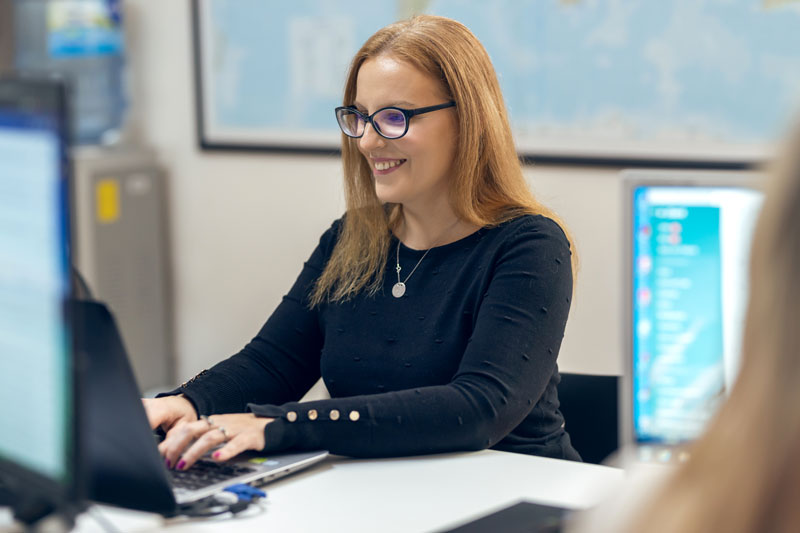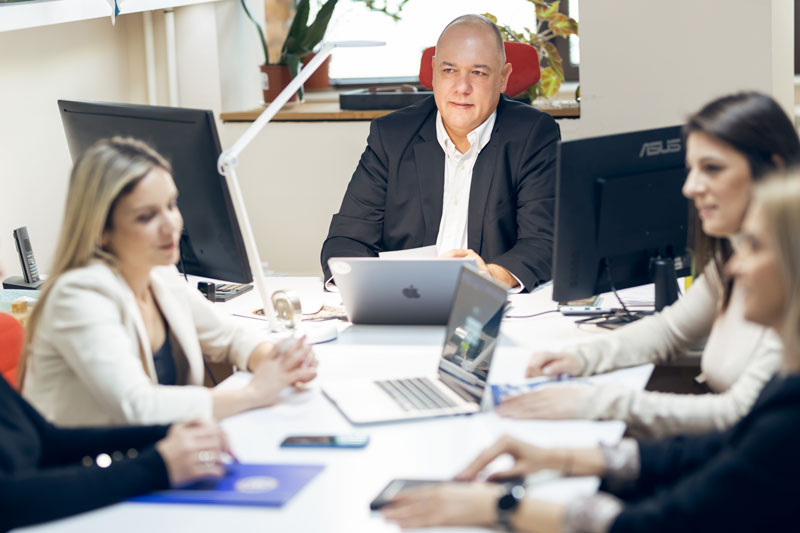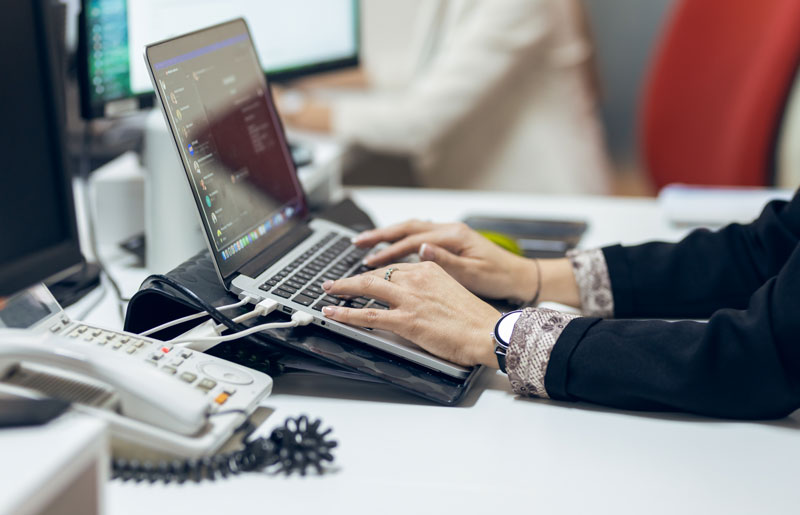 A UK LLP can have at least two or more members (partners) with equal responsibilities. The profit of an LLP is divided between the partners in proportion to their participation in the LLP. Details of all UK LLP members must be recorded with the Companies House and therefore are available to the public.
A UK LLP must have at least two, formally appointed, Designated members. Designated members have the same rights and duties towards the LLP as any other member. However, they are responsible to perform specific rights and duties (like signing the Company Accounts, signing any changes on forms for Companies House, and signing the company Annual return) on behalf of the LLP.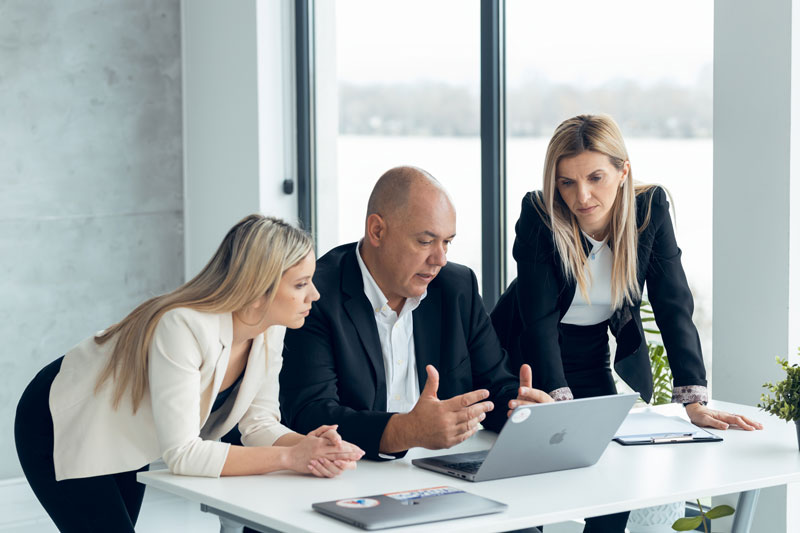 All the members of a UK LLP must draw up an Agreement. This is the main document that declares the company structure, corporate activities, the rights and duties of members, the share percentages, etc. If a corporate bank account is opened, this Agreement must be shown to the bank, and there must be a minute to open the Bank Account. The UK LLP agreement also covers the relationship between the members and the separate corporate entity, which is the LLP.
STEPS TO FORMING A COMPANY
What are the steps to forming an LLP
In order to start the company opening procedure, please submit the following:
For UK IBC we can also assist you with the bank account opening in the UK or internationally. For more information please visit our page Bank Accounts.
The price depends on the type of service you want to use
Incorporation costs
Annual fees
Other services
Incorporation costs
| 1450 GBP | Registered office |
| --- | --- |
|   | Apostille certificaiton |
|   | Self-Assessment/Tax Reference No. |
|   | Courier fee |
Annual fees
Other services
Find out more about what we can do for you…
Frequently asked questions