The exchange of Notes is signed between BVI Government and the UK Government
On April 12, 2016, the BVI Government and the UK Government signed an Exchange of Notes on Beneficial Ownership and Technical Protocol which is expected to come into force in June 2017. The Exchange of Notes provides for the exchange of beneficial ownership information between BVI and UK law enforcement. Under the agreement, the UK Government acknowledges the BVI's corporate service provider (CSP) model as a similarly effective system to a public register of beneficial ownership.
Beneficial Ownership Secure Search System
Under the BVI's corporate service provider model, the BVI is in the process of developing a new innovative technology platform called BOSSs (Beneficial Ownership Secure Search System). The platform which is scheduled to go live in June will allow BVI law enforcement to share information with UK law enforcement within 24 hours. At the heart of the new platform is a searchable portal that provides BVI law enforcement authorities with direct and immediate access to verified beneficial ownership information on any BVI company.
The BOSS platform meets all international standards as defined by the Financial Action Task Force (FATF) and demonstrates the territory's ongoing commitment to providing the appropriate balance between privacy and transparency. It will operate in a similar way to the territory's current exchange agreement with the UK Government, ensuring beneficial ownership information can be shared with treaty partners rapidly and efficiently.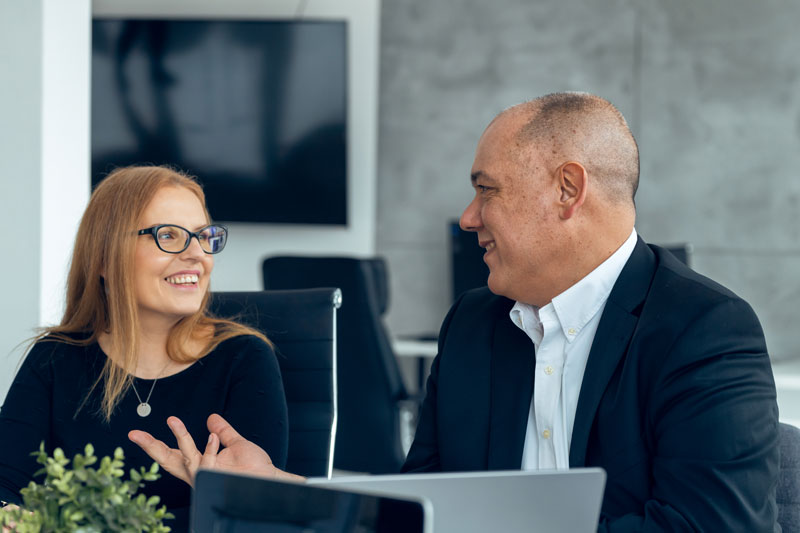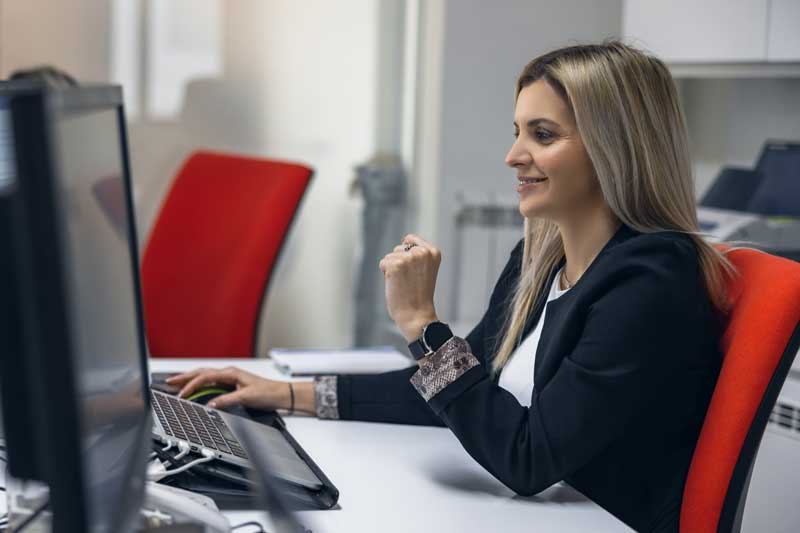 Information to be submitted on the BOSS Platform includes the following:
BOSS is only accessible with a unique password. Beneficial Owners Information Each Registered Agent will have their own data repository in the cloud to store the Beneficial Owner Data. Each repository is Unique, and individual and is not linked to any other Registered Agent.
Find out more about what we can do for you…