Cyprus citizenship for investors
Based on the relevant Council of Ministers' Decision
Main benefits of the program compared with the similar programs of other EU member states
Freedom of movements in the EU
The citizenship obtains the whole family – husband/wife and all financially dependent children up to the age of 28
An investor can sell their investments 3 years later after citizenship is granted (however they must hold in possession at least €500,000 worth of the residential property)
Possible investments schemes
Investment in residential properties of €2,000,000. TOTAL €2M
Investment of €2,000,000 in commercial property and €500,000 in residential property
TOTAL €2,5 M
Investment in Alternative Investment Funds or financial assets of Cypriot companies that are licensed by CySec – €2,000,000 + residential property €500,000.
TOTAL €2,5 M
Combination of the abovementioned investments, including investments in special Government Bonds of the Republic of Cyprus up to €500,000 + residential property €500,000.
TOTAL €2,5 M
Requirements for investors
The minimum investment amount is €2,000,000 (two million) plus VAT if applicable
A clear criminal record for the applicant and members of his family
Investments must be kept for a period of minimum of 3 years
The investor must own a private residence in Cyprus purchased for at least €500,000. In case main investments are made into residential property, then this criteria is not applicable.
Additional investment in residential property of a minimum €500,000 should be made in case the parents of the main applicant/investor apply for Cyprus citizenship.
Permanent Residence Permit (cat.F)
The standard procedure of permit obtaining
Fast-track of permit obtaining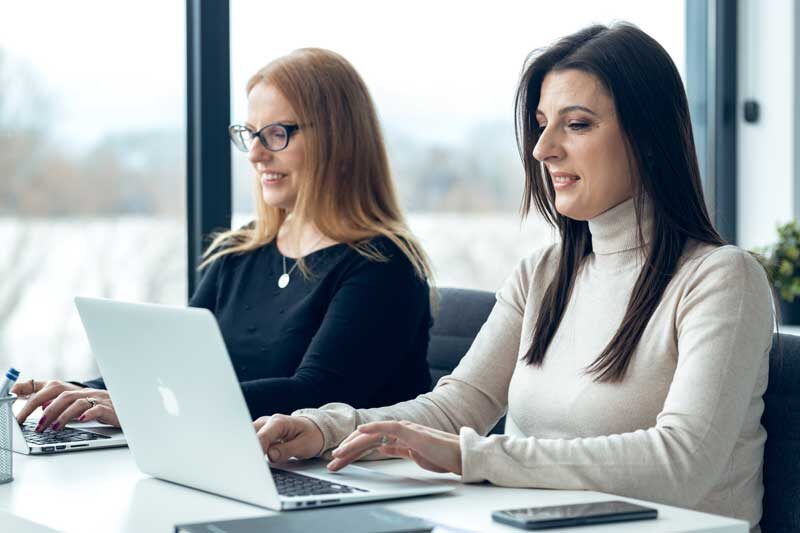 Permanent Residence Permit
Required documents for Permanent Residence Permit:
Find out more about what we can do for you…